I've been going thru some articles and photos of nice projects out of plastics, paper and basically you're everyday garbage. I was blown away by the creativity of some people and could not believe their ingenuity in creating such art pieces. I just had to share some of them on this page. Plus gave me ideas for my business. (Please take note that I don't own the rights to any of the photos featured in this article. Source: Google Images)
Oh these are just beautiful! Who would have thought you could create such a great pieces out of plastic bottles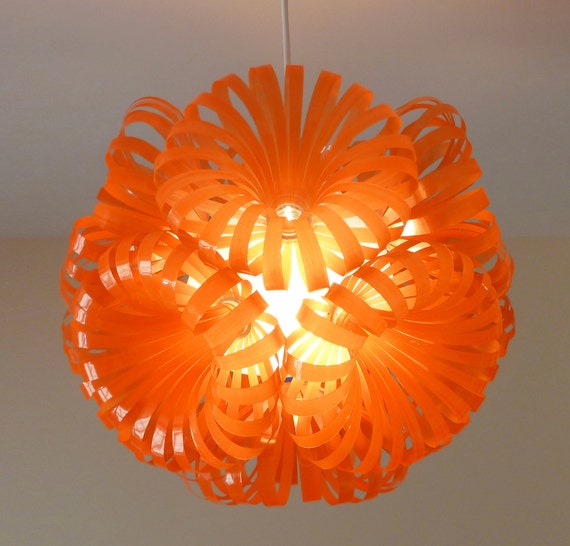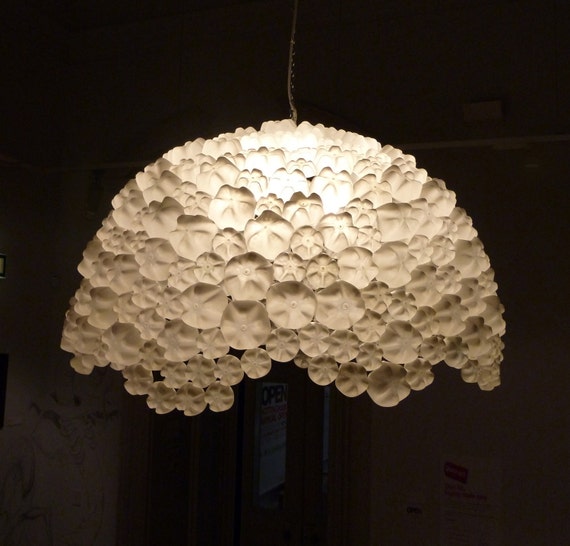 This one right here is purely made out of plastic spoons.. Cool!
Another lamp made out of plastic cups.. gorgeous right?
While this one right here utilizes plastic bottle caps.. really genius!
Here's a creative way of recycling old glass bottles and containers
This one is a work of art.. made again of plastic bottles.. just lovely!
Used pens were used to make this exquisite chandelier
This one makes creative use of drinking straws
The following projects uses everything paper, from paper plates, coffee filters and any type of paper material
Here are some ideas out of different types of cloth.. really awesome and very motivating to those who are looking out for great DIY projects for the home and even for business
The following websites are on my watch list for really fun and creative projects. You can go and check out all the wonderful creations they have on their site, really truly inspiring.
Link 1 Link 2 Link 3 Link 4 Link 5 Link 6 Link 7 Link 8 Link 9 Link 10 Link 11 Link 12
Link 13 Link 14Link 15 Link 16 Link 17 Link 18 Link 19 Link 20 Link 21 Link 22
Link 23 Link 24 Link 25 Link 26 Link 27 Link 28
Just additional tips I picked up along the way, could be useful someday..